Crowdfunding…made easy!
Create crowdfunding campaigns that stand out
Design amazing-looking pages
Build your own reward system
Immediate access to your funds
Funding
Choose all-or-nothing or keep-what-you-raise funding. No limits, no hidden fees, no waiting for funds. No kidding.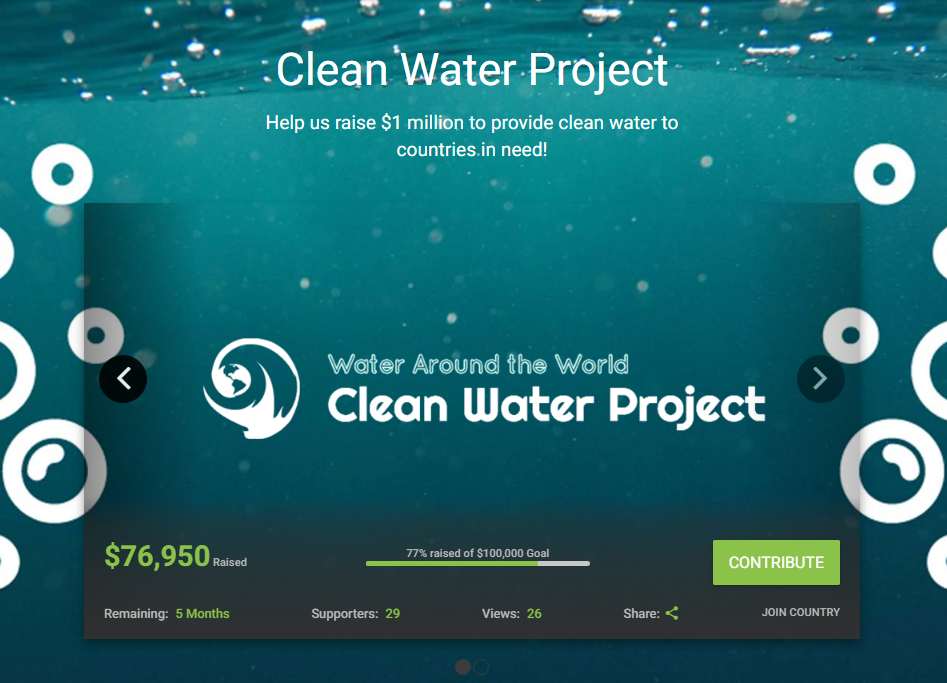 Rewards
Offer flexible gifts or rewards that are limited only by your creativity.
Page
Create a great-looking fundraising page that inspires people to contribute to your cause.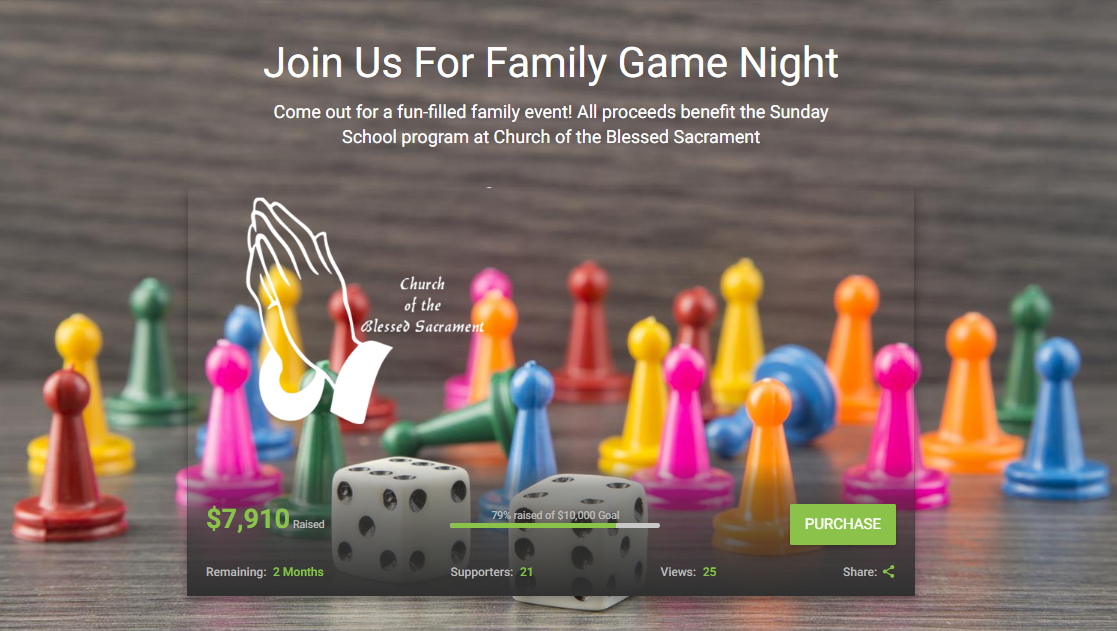 501(c)
RaiseItOnline provides full support for 501(c) and non-501(c) groups and organizations. All regulatory requirements are provided.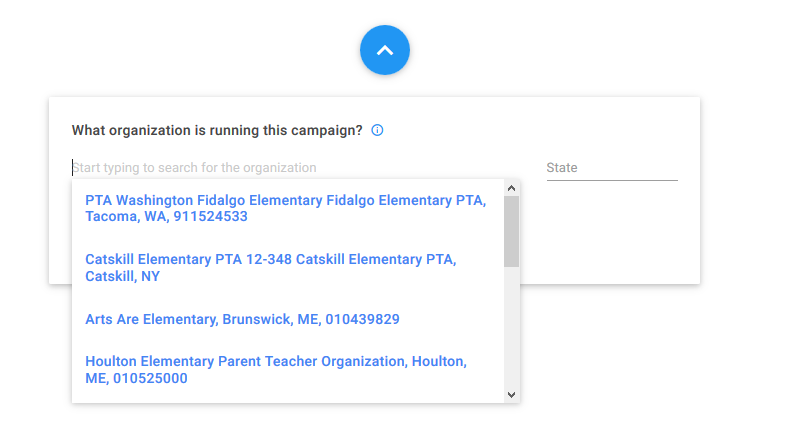 Goals
Choose the type of goal that best meets the needs of each fundraiser. Use different goals for different campaigns.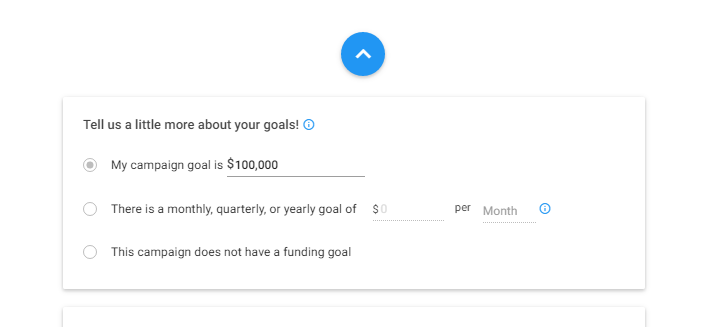 Contributions
Not everyone wants to pay online with credit card or PayPal. Allow supporters to contribute by check and cash.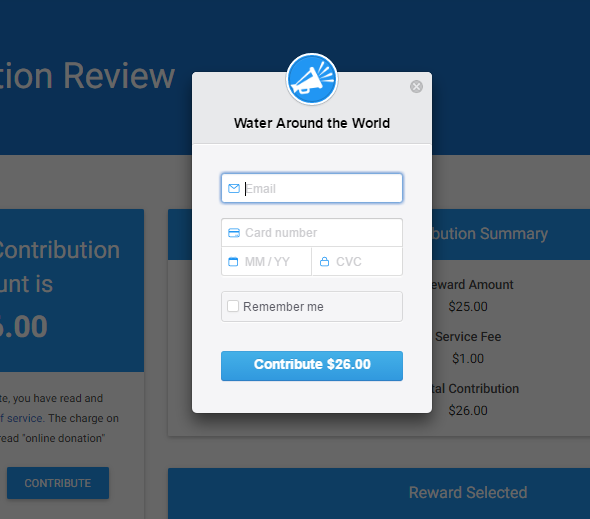 "

LINGO

"

Effectively reach your supporters by using the terms and phrases that they're already familiar with.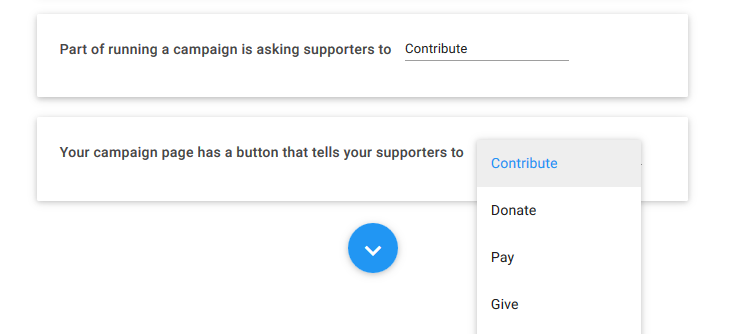 Branding
Your fundraising page should have your organization's look and personality. Customize your page with your logo, colors and more.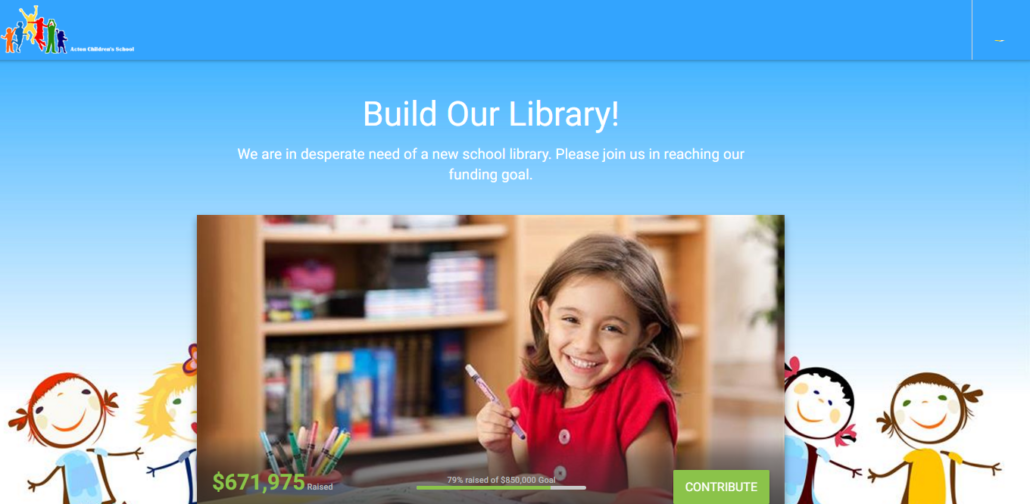 Promotion
Having a great fundraising page only gets you so far. Promote your cause with built-in promotional tools.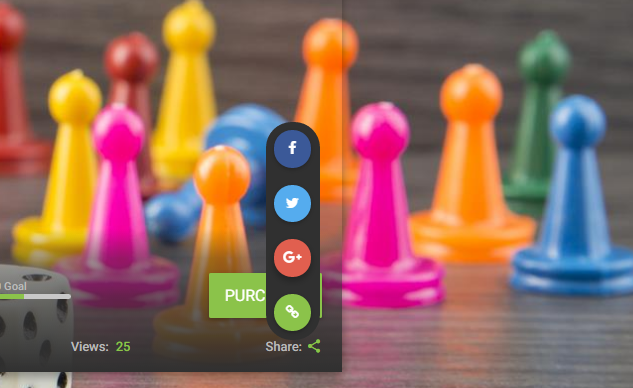 Do you love all of these features, but feel a little overwhelmed?
Maybe you just want some help with getting set up? Let us help make your life easier!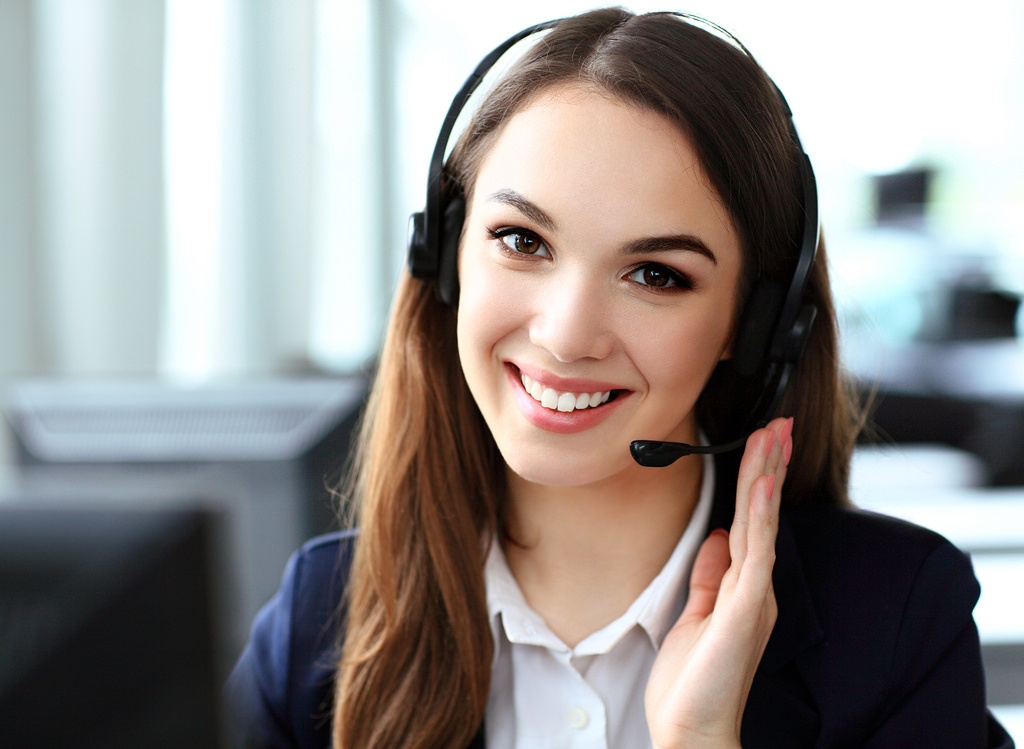 See why RaiseItOnline is fast becoming the #1 fundraising website in America with over 10,000 organizations already online!